Hi,
I enjoy developing software for OS X and iOS. I'm passionate about software architecture, programming and networking.
I work as a radar air traffic controller at SMATSA. When I'm not at work, I'm probably playing with Swift or Objective-C. I've released several OS X/iOS applications.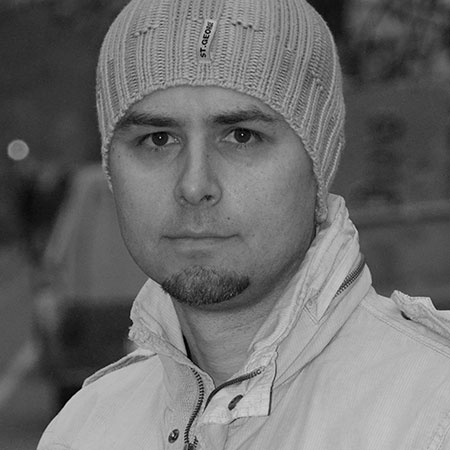 Education
Faculty of Organizational Science 2002 - 2003
Specialization Studies of Internet Technologies
Air Traffic Control School 1997 – 1999
ATC Training
Air Force Academy 1995 – 1999
Aviation
Contact
I'm available for contracting work on Mac OS/iOS application projects. Email me or send me a twitter message. You can also find me on Upwork.